Here come the girls...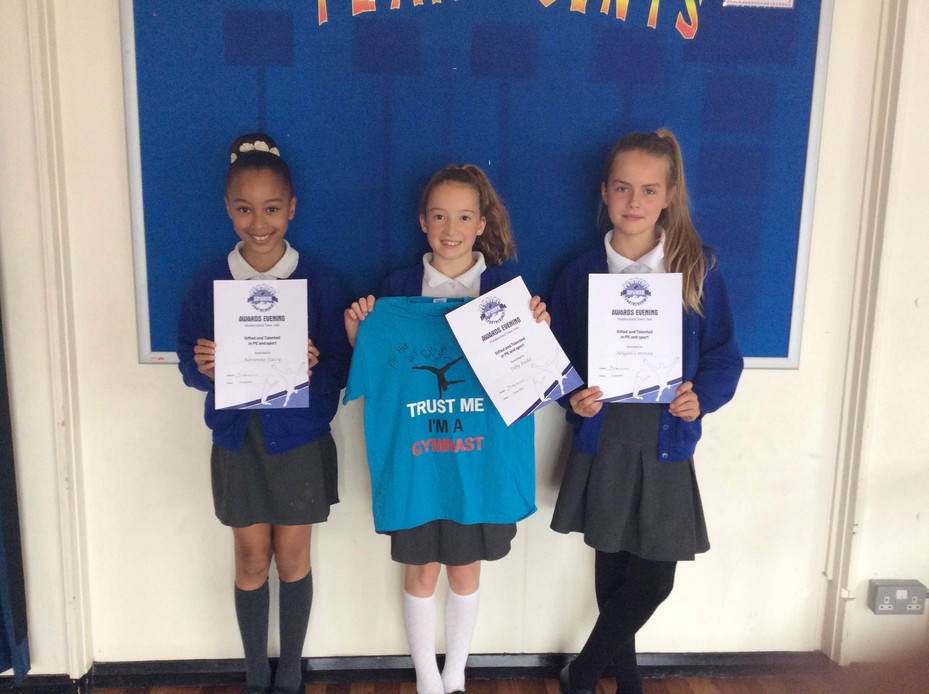 Adrienne, Abigail and Tilly have all done so well this year and were rewarded with a night at the recognition awards for Pennine Schools Partnership. Adrienne and Abigail have been highlighted as Gifted and Talented girls, while Tilly was rewarded for her achievements in Syncronised swimming. The girls were presented with their certificates by Beth Tweddle.
Well done to the following swimmers who will be representing our school in the Huddersfield School Swimming Gala on 22nd June @ Huddersfield Leisure Centre.
Backstroke - Lily Hutton & Oscar Leech
Breaststroke - Tilly Budd & Joe Blakey
Freestyle - Aulderney La Pierre-Carmichael & Lewis McNeely
Good Luck to you all and thank you to everyone who completed a trial swim for the team this year!
Congratulations
Abigail & Adrienne
Adrienne and Abigail, in year 5, have attended a Multi-Skills Academy within the Pennine Sports Partnership this year.
As a result they are now invited to attend a 1 day Talent Academy on Friday 12th June in recognition of them being two of the most talented children in the partnership. Only 45 children from over 2000 have been selected to attend this special event.
Well done girls and enjoy your day!
15/05/15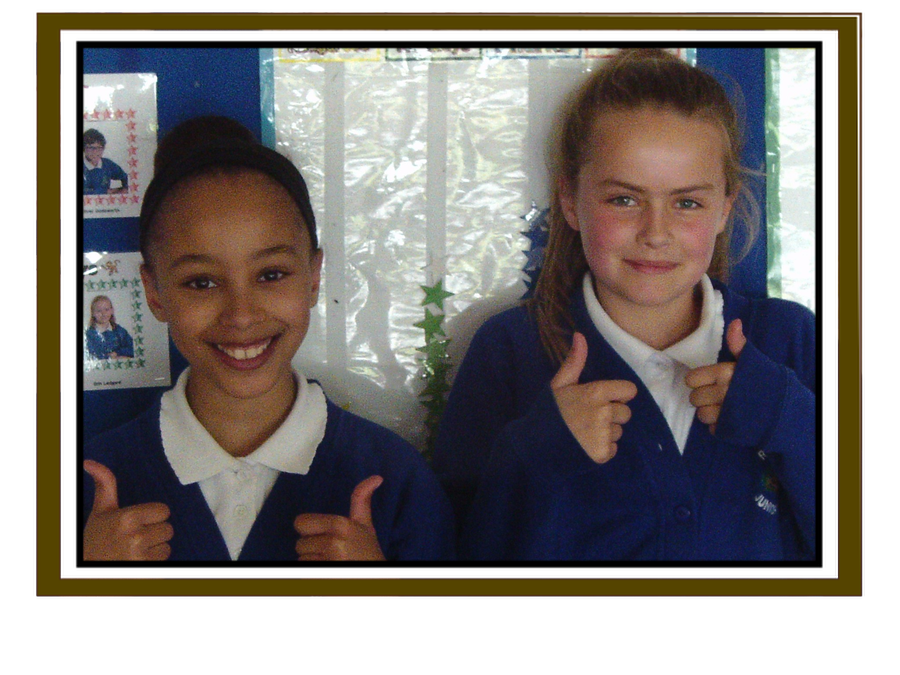 Synchro Star
Tilly Budd aged 10 has been invited to take part in an England program for synchronised swimming. In December 2014 she went to Crystal Palace (in London) for trials to become a member of the England Talent Development Squad. This was all because of her performance at national age group championships where she placed 8th out of 108 swimmers in her figures, which meant she could swim her solo where she placed 7th out of 12 swimmers. We are all very proud of Tilly and wish her luck for the future!
26.01.15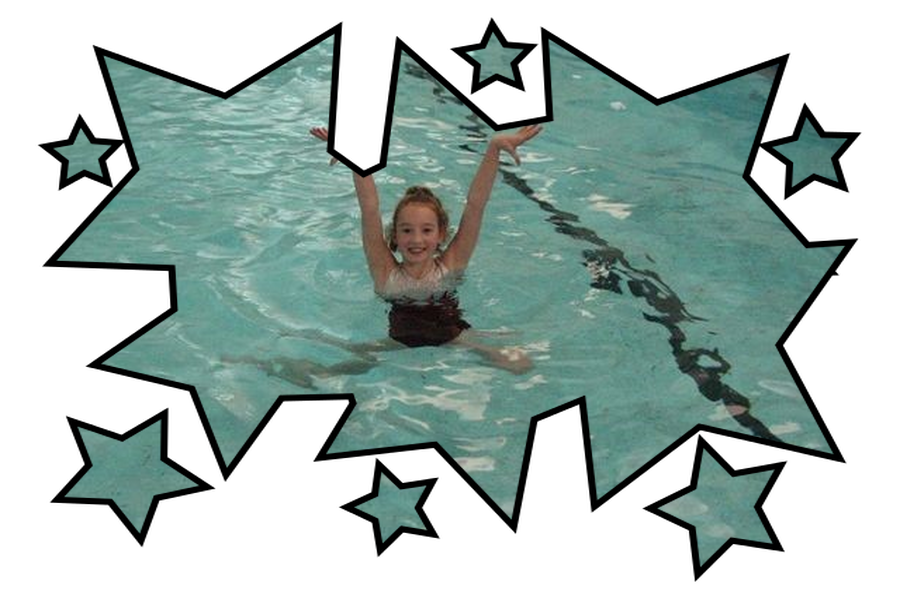 JOHN SMITH STADIUM
On Saturday 20th December Reinwood Junior school took part in a football match at the John Smith Stadium against Lindley Junior School. We won the match 1-0 and we were very proud of our selves. We all enjoyed the experience and have made it through to the next round. We have all worked as a team to make it this far and hopefully we will make it to the grand final at WEMBLEY!
Report by Joe Wadsworth 6S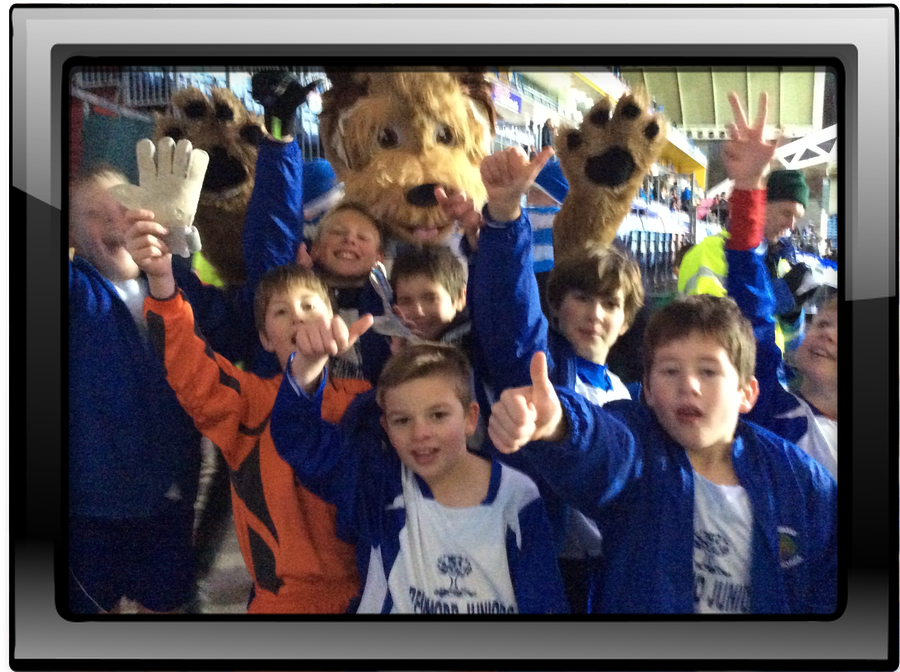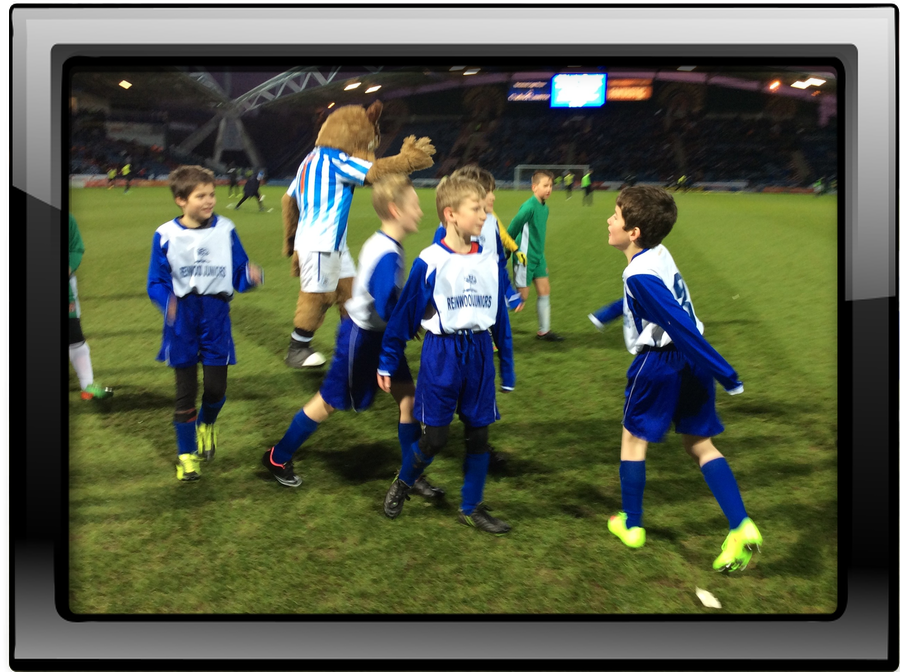 Team: Joe Wadsworth, Dante Deveze, Aaron Farrow, Tyler Winterbottom, Adam Blakey, Connor Stead, Christian Gilbert, Sam Gilbert.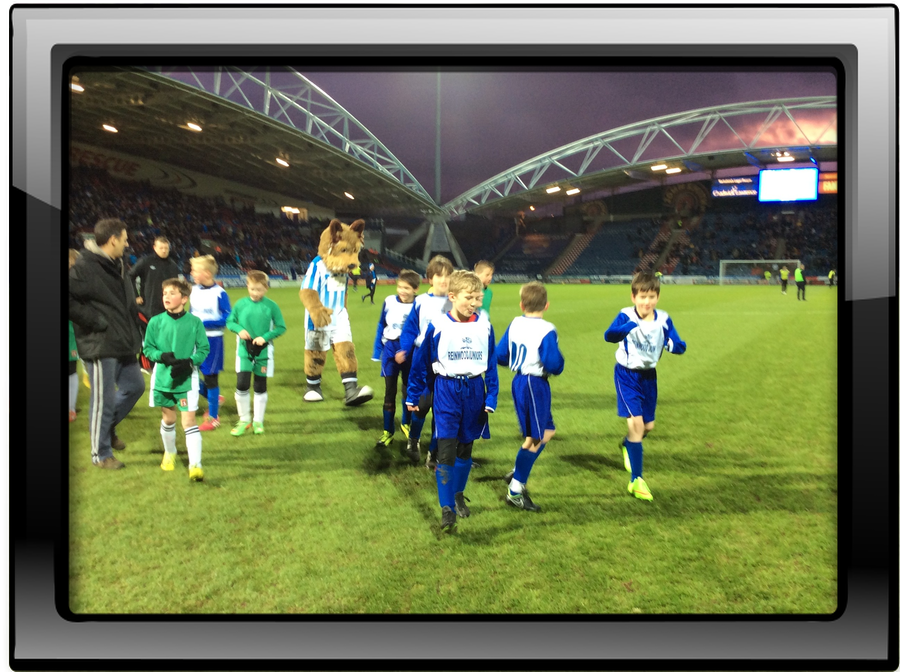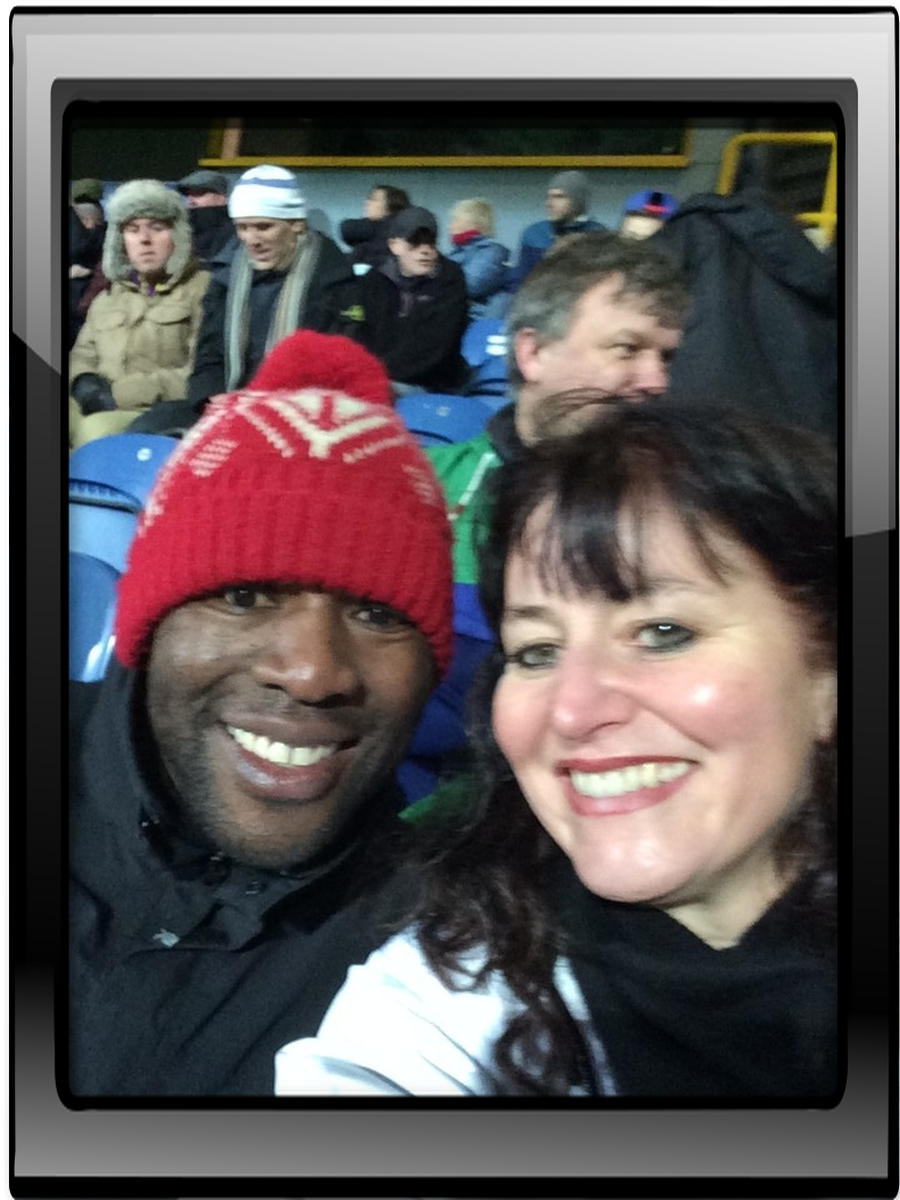 On Wednesday 3rd of December year 6 pupils played at the zone in a local Kirklees tournament. We played four teams twice in the group stages, we won 6/8 games. We played Our Lady Saints, Fixby, Meltham team 2 and their first team. In the second group stage Christ Church, Kirkheaton. Scorers were Tyler Winterbottom with 17, Joe Wadsworth with 5, Dante Deveze with 2 and Connor Stead with 4. In the final we played well and won 5~0 and we were very grateful to our wonderful coach Mr. Rowe.
On the 20th December we are playing Lindley at a Huddersfield town match at half time.