was 96.8%
for w/e 29th January 2016
Latest news... Latest News... Latest News...Latest News... Latest News...
Tickets are still available from http://www.thelbt.org/Strictly-Pennine
for the Strictly Pennine Dance Festival - Thursday 24th February @ 8pm
We are now collecting Active kids Vouchers
Welcome from Mrs Eastwood
A very warm welcome to our school website to all of you who are already part of our school family, and to those of you visiting our site for the first time!

We hope that you find the information that you need, and that it reflects some of the really fantastic things that we do here.

Although our school is quite a large junior school (approximately 360) we are a warm, supportive and friendly school, something we are very proud of. In fact, the biggest strength of our school is the relationships that are fostered here – it is what makes coming here each day such an enjoyable experience.

We have high expectations in terms of behaviour, personal and academic progress and enjoyment from all of us – our Staff and Governors, our Parents and, of course, our children. Our school values and aims underpin the schools ethos.

We work hard to provide a broad and rich curriculum for our children, full of rich and varied experiences. We have changed how we plan and deliver this in line with the new National Curriculum and are excited about the new opportunities that this now provides.

If you would like any information about our school please feel free to contact us.

Kind regards,

Emma Eastwood
Latest 2015/16 Calendar Events
Open Evening with the Infant School

10

Feb

2016

3:30 pm - 4:30 pm

6S Class Assembly

12

Feb

2016

11:45 am - 12:15 pm

School Closes for Half Term

12

Feb

2016

3:20 pm - 3:50 pm

School Opens

22

Feb

2016

9:00 am - 9:30 am

Year 5 Fire talk

23

Feb

2016

11:00 am - 12:00 pm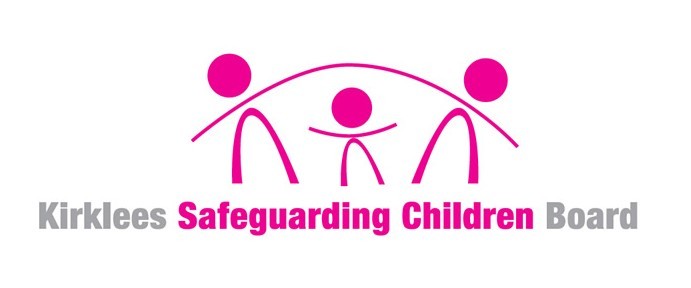 See our Safeguarding section to on the left for more information on how we address safeguarding.