How we teach different subjects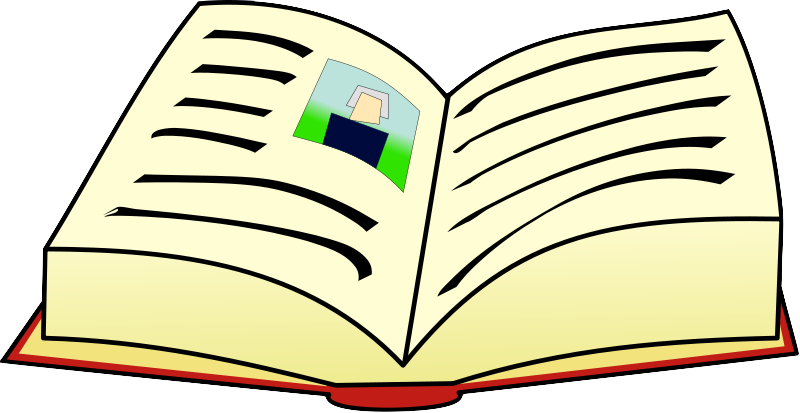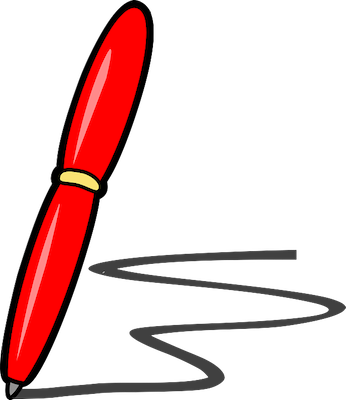 At Reinwood we believe that English is the most important single area of children's learning. It is the key for accessing and understanding the rest of the curriculum.
We have been teaching English through the Power of Reading since 2011. It is a strategy that seeks to support children's knowledge and understanding through a variety of teaching approaches and the study of whole texts. Children at Reinwood have responded fantastically to the breadth of learning opportunities and they enjoy getting involved with books. Quality texts have been selected for children to study and, where possible, these have links to the Creative Curriculum and the themes particular year groups are studying. The enthusiasm for this approach is fantastic across the school and the results show continuing high attainment. Children are also taught weekly lessons focusing on spelling, grammar and punctuation.
Ofsted said:
"The 'Power of Reading' initiative is filtering through the school, raising expectations and engaging pupils in extended reading."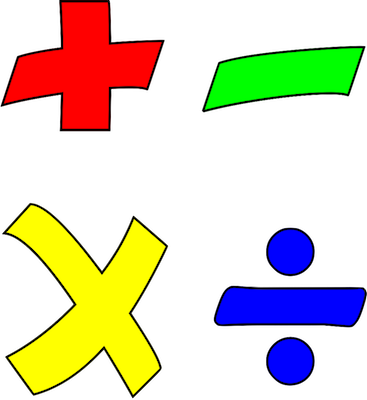 Mathematics lessons include daily practice in mental and oral arithmetic skills and comprehensive teaching and learning in number, shape, space, measures and data handling. Children are also encouraged to solve puzzles and problems. The New Mathematics Curriculum is delivered through year group long-term planning, which is published on our website. Lessons are planned using government approved materials and a wealth of resources, such as the 'Abacus ' mathematics programme, those from other commercial schemes and ideas from our own bank of resources. Teachers ensure that, where appropriate, maths is taught in a practical way and is applied to a real life context. Year groups are well equipped with resources to facilitate interactive teaching. All teaching and learning in maths is tailored to every child's needs.
In Science, children are encouraged to plan their own investigations in a personal way. This can be through diagrams, written work or a combination of both and we endeavour to make science creative and fun for all pupils. The school has a good bank of resources that are replaced and updated regularly. Science challenges occur at the end of each half term, based upon the skills and knowledge the children have been taught.
Sometimes Educational visits are arranged to support the topics that are covered. We realise that to understand different concepts it is essential that a hands-on approach is used.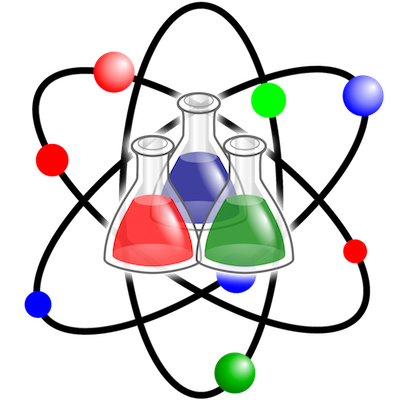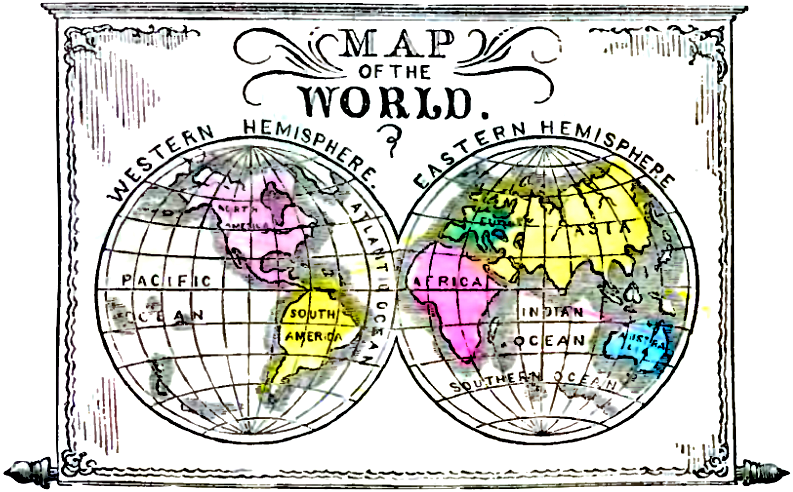 History and Geography are now taught as separate subjects, though links are made between the subjects. For example, children will learn about the geography of Egypt before learning about the Ancient Egyptians. Children are given the opportunity to study a range of time periods, questioning the impact and influence people and events from the past have on our lives today. Both the UK and other countries throughout the world are investigated, with localities contrasted. An emphasis is placed on using geographical vocabulary to interpret maps, describe physical features and understand the impact humans have had on their environment.
Children are encouraged to lead their own learning, investigate questions independently, work within groups and take part in workshops and visits linked to the theme being studied. Our school grounds have been developed to include an Anderson Shelter and archeological dig in order to give children a hands-on approach.
Computing is interwoven throughout, with videos, CD-ROMs, green screens and websites used to bring distant times and countries to life.
Computing
The children are taught a progression of skills in all areas of word processing, including multi-media presentation, data handling, graphics, data retrieval (including constructive use of the internet), spreadsheets and control. They are encouraged to apply the skills that they have learnt throughout all areas of the curriculum. Each classroom is equipped with an interactive whiteboard and at least one personal computer. Each year group has a bank of thirty iPads and sixteen notebooks so that ICT underpins the entire curriculum in every class.
The children use interactive activities, games, puzzles and 3D virtual reality daily, to ensure that they are kept interested and most importantly, are enjoying what they are being taught. We also have digital cameras and easi-speak voice recorders in each year group, which not only means that we can evidence what the children have been doing, but also provides children the opportunity to assess and analyse their own work. Through Virtual Learning Environments (VLEs), children can access large areas of the curriculum at home and are encouraged to complete extended learning tasks with parental support.
We employ an onsite specialised IT technician, who ensures that all our equipment is functioning effectively. Safeguarding our children using new technologies is our priority and the children are regularly educated about the risks involved and are taught strategies about what to do should a situation occur where they feel unsafe. Hector the Protector (a safeguarding tool) is also installed on all school computers. Our website is updated weekly and provides both parents and children with information related to school and the curriculum.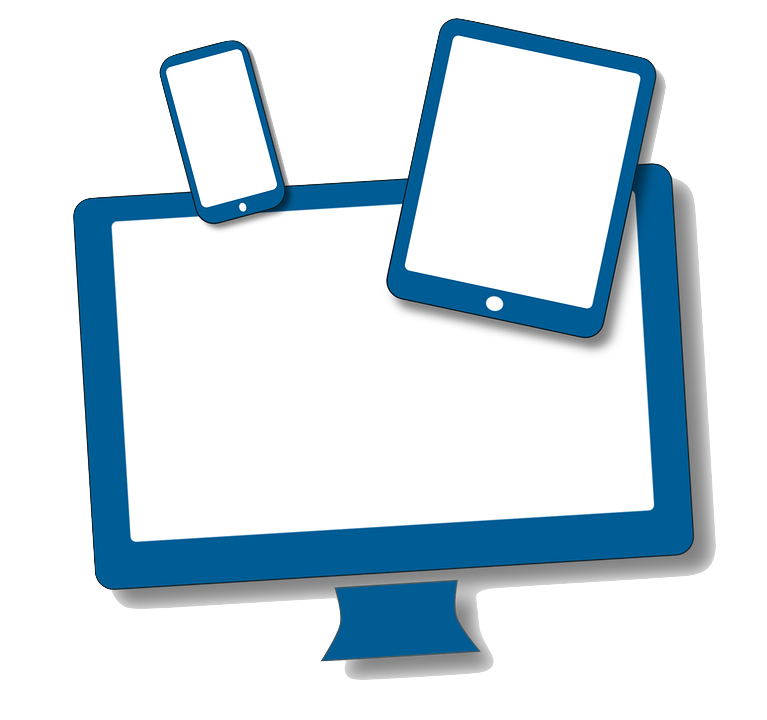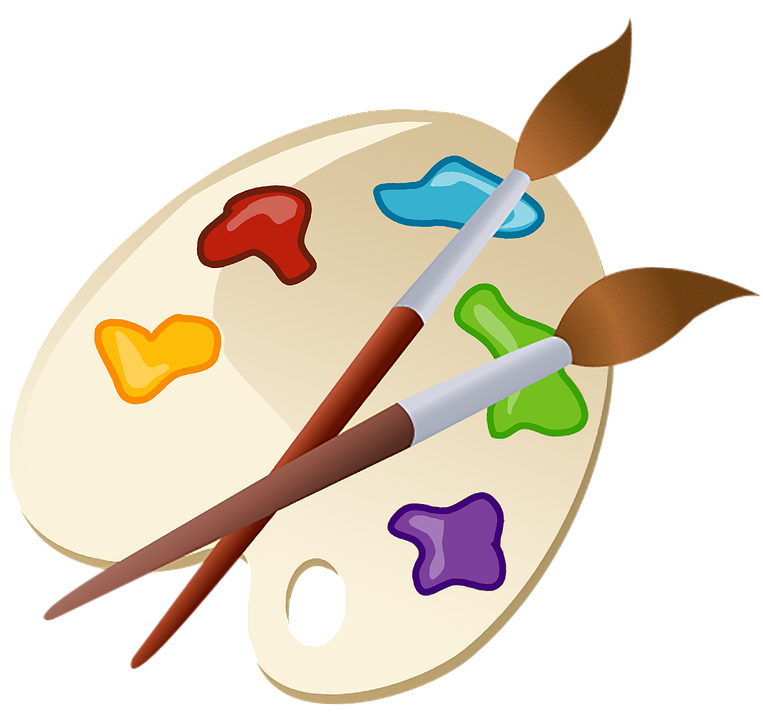 Art is taught as a separate subject and is generally linked to the history or geography topic being taught. Children are taught to develop their techniques, including their control and use of materials, with creativity, experimentation and an increasing awareness of different kinds of art, craft and design. As part of the New National Curriculum, children will create sketchbooks to record their observations and use them to review and revisit ideas. They also learn about great artists, architects and designers in history.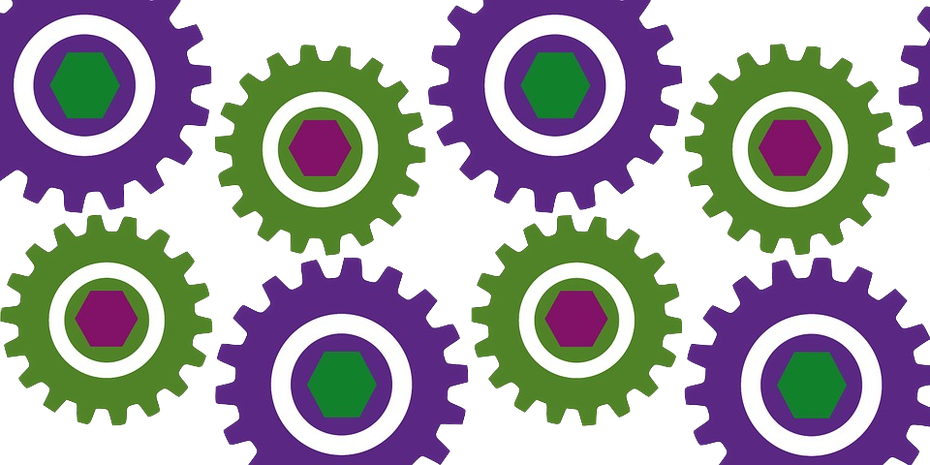 Design and Technology is now taught as a separate subject, which will generally be linked to either the history, geography or science topic being studied. Through a variety of creative and practical activites, children will be taught the knowledge, understanding and skills needed to engage in designing and making. They will then design, make and evaluate their products. Either Art or Design and Technology appears weekly on the timetable.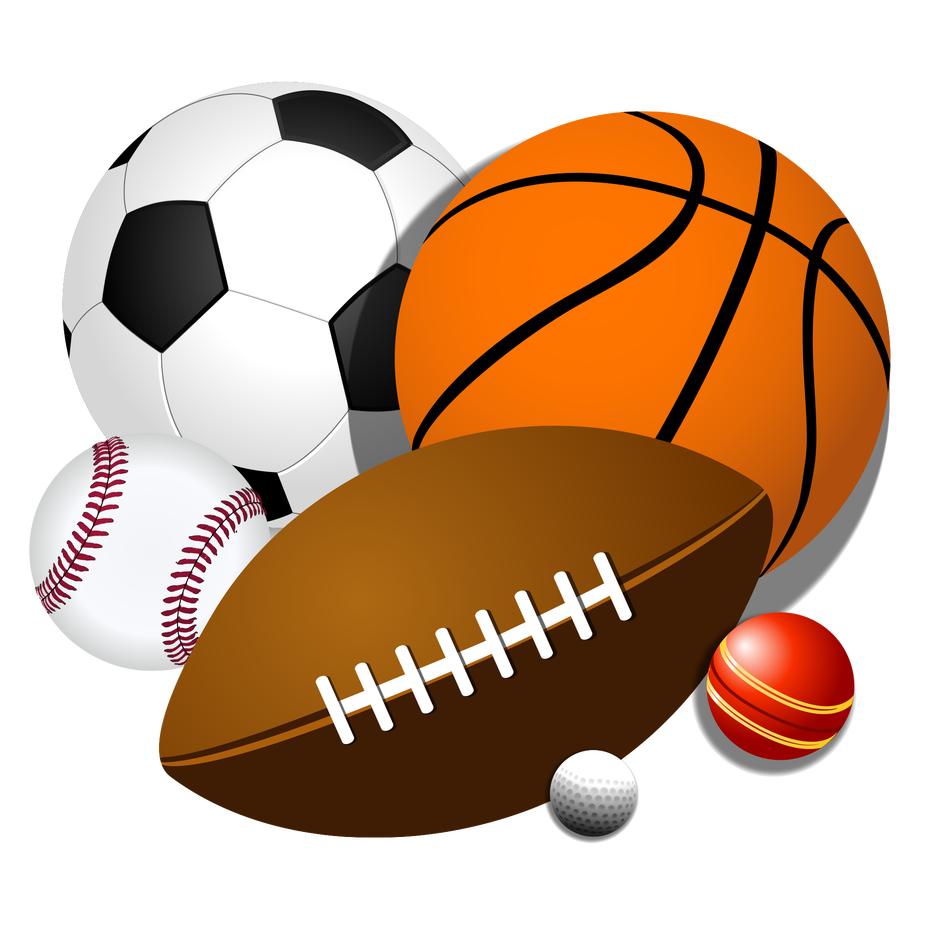 P.E.
Reinwood is pleased to offer all children approximately two hours of physical activity during curriculum time. This includes a range of activities including invasion games, gymnastics, dance, striking and fielding, net and wall games and outdoor and adventure - many of which are now linked to our cross-curricular themes.
As part of the School Sports Partnership, we are also lucky to receive expert, highly-qualified coaching during curriculum time throughout the year, including gymnastics, dance, games and athletic coaches.
Year 4 children also attend swimming lessons once a week.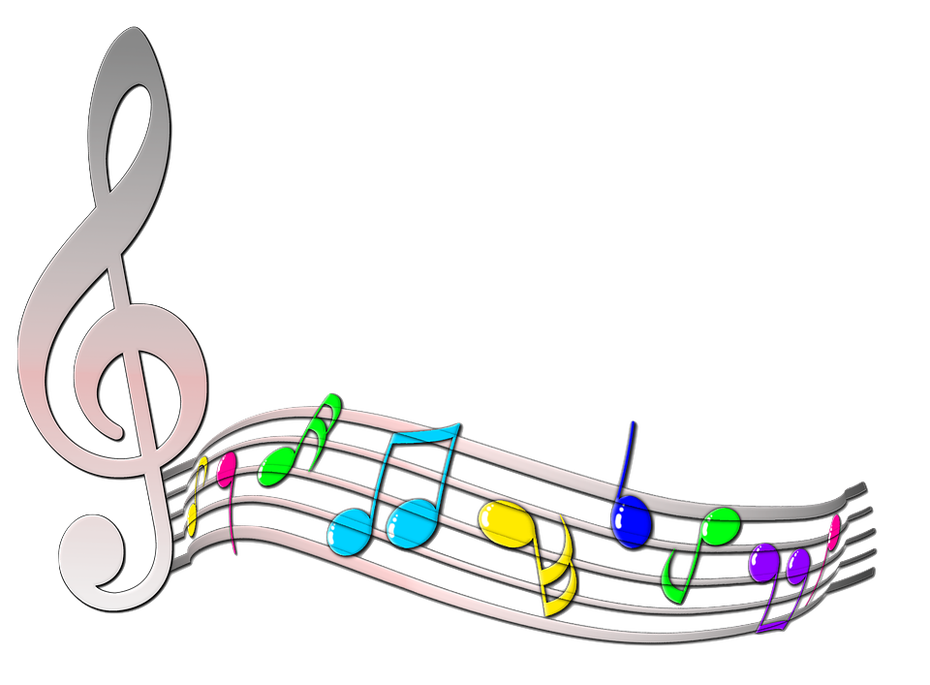 Music
Reinwood Junior School works hard to nurture and develop children's musical skills. We use a structured and progressive scheme to deliver weekly, class-based music lessons. Some music activities are aimed to link with the year groups termly themes. Children are encouraged to listen and respond to a wide range of musical styles, sing songs and play their own compositions.
We have a number of peripatetic music teachers and encourage children to take up instrument lessons in school. In the summer term, we hold a 'Music Celebration' concert in which all children who learn an instrument are invited to perform, along with the school choir, recorder groups and flute group. Year 4 children all have the opportunity to learn the recorder. This skill can then be taken and extended into Year 5 before a selected group of children are given the opportunity to learn to play the flute.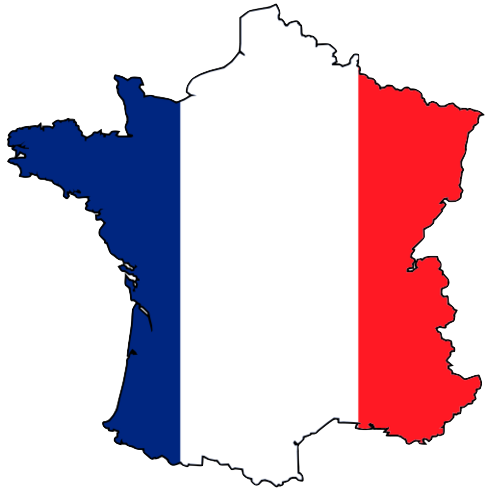 At Reinwood all children are taught French. Each year group uses the fun, interactive resource 'Rigolo' alongside other published schemes. Children are introduced to the language and culture of France through books, the Internet and video clips.