The Spiral PE scheme allows for the PE lessons to be taught either inside or out (weather permitting) so we ask that your child has an Indoor PE kit in school every day which consists of; a white round neck t-shirt (no polo shirts please as buttons are considered a Health & Safety risk), a pair of black/dark blue shorts and a pair of trainers or pumps. As the lockers are only small, please only bring outdoor kit on the allocated days for PE and this is to be taken home at the end of the day. Outdoor kit consists of; a round neck jumper (no hoodies), tracksuit bottoms or leggings and trainers.
Follow this link for more information on how PE is delivered in school.
Please note that for Health & Safety reasons long hair should be tied back during PE lessons and watches and earrings should not be worn. If your child is wearing earrings, they will be asked to take them out. If they are not able to do this themselves then please DO NOT send them to school wearing them on their PE days.
PE Days 2020/2021 - will be available in due course.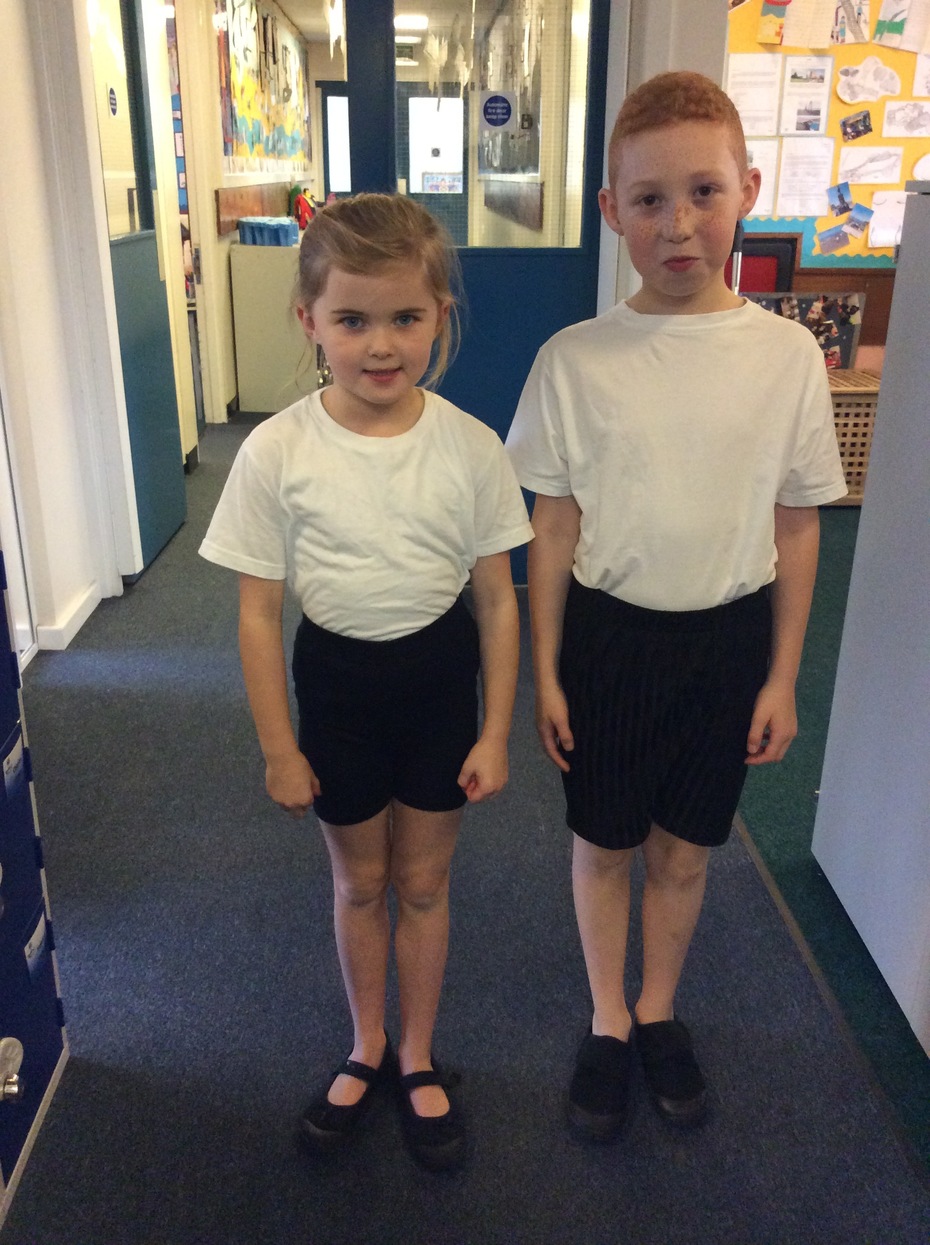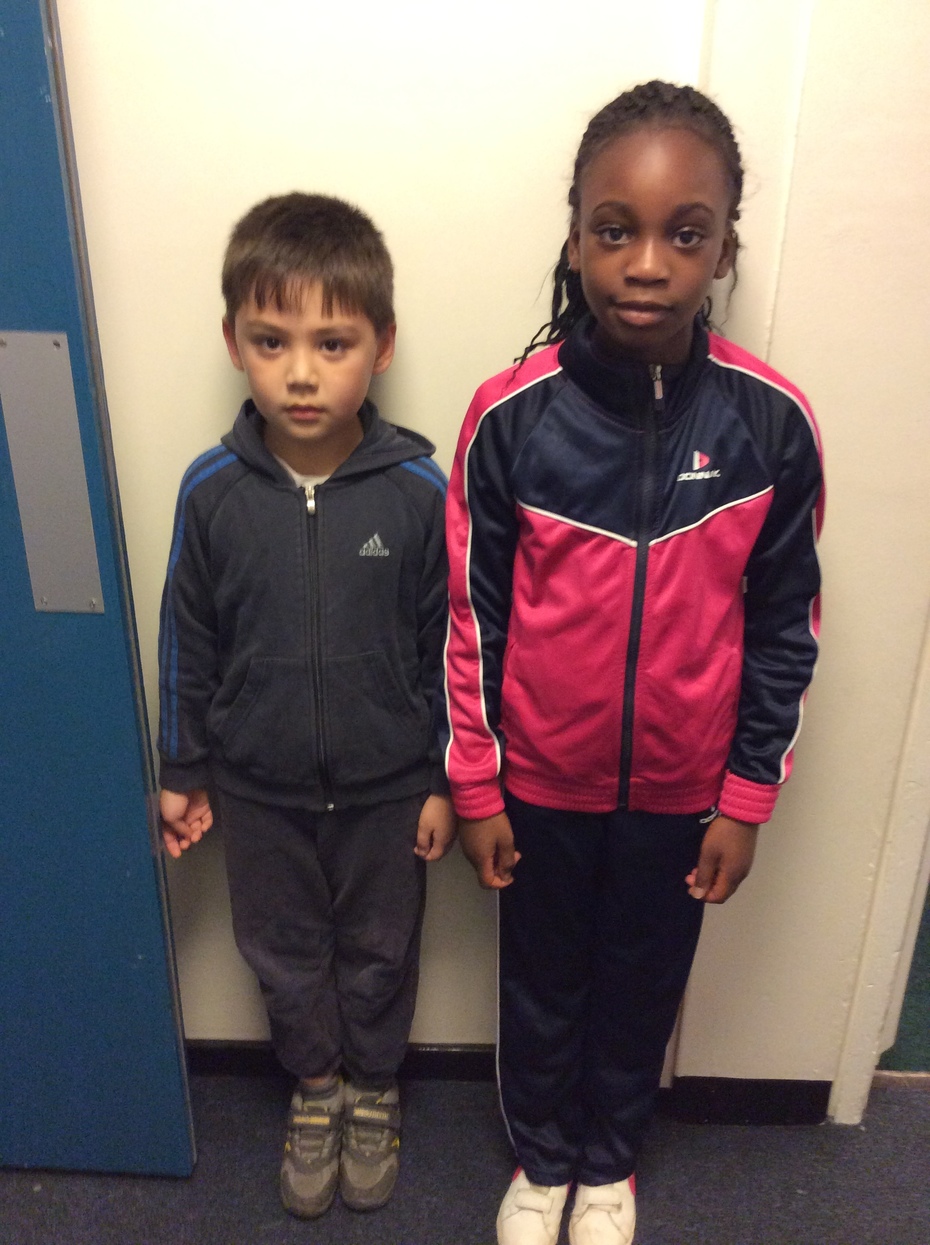 What our SEND group say about P.E.
"I like P.E.!"
"Once we got out the climbing frame and it was fun!"
"I like P.E. because we get to do different activities every week!"
"We get to do stuff that's really, really fun every Thursday. Last week I was ill and missed P.E. - which made me sad."
"P.E. is like a treat for all of us!"
"This PE lesson is fun!"