PE Lessons: There seems to be an increase in children wearing earrings and watches for PE and not been able to take them out/off and put them back in/on. Please note that if your child is able to take their earrings out they will be asked to do so. If for any reason they cannot take them out, please DO NOT send your child to school wearing them on a PE day. Thank you
P.E. Kit
All children should have a change of clothes for P.E. and Games, which needs to consist of:

Indoor P.E.
A pair of blue/black shorts, plain white T-shirt and black pumps (girls may wear a leotard for gymnastics).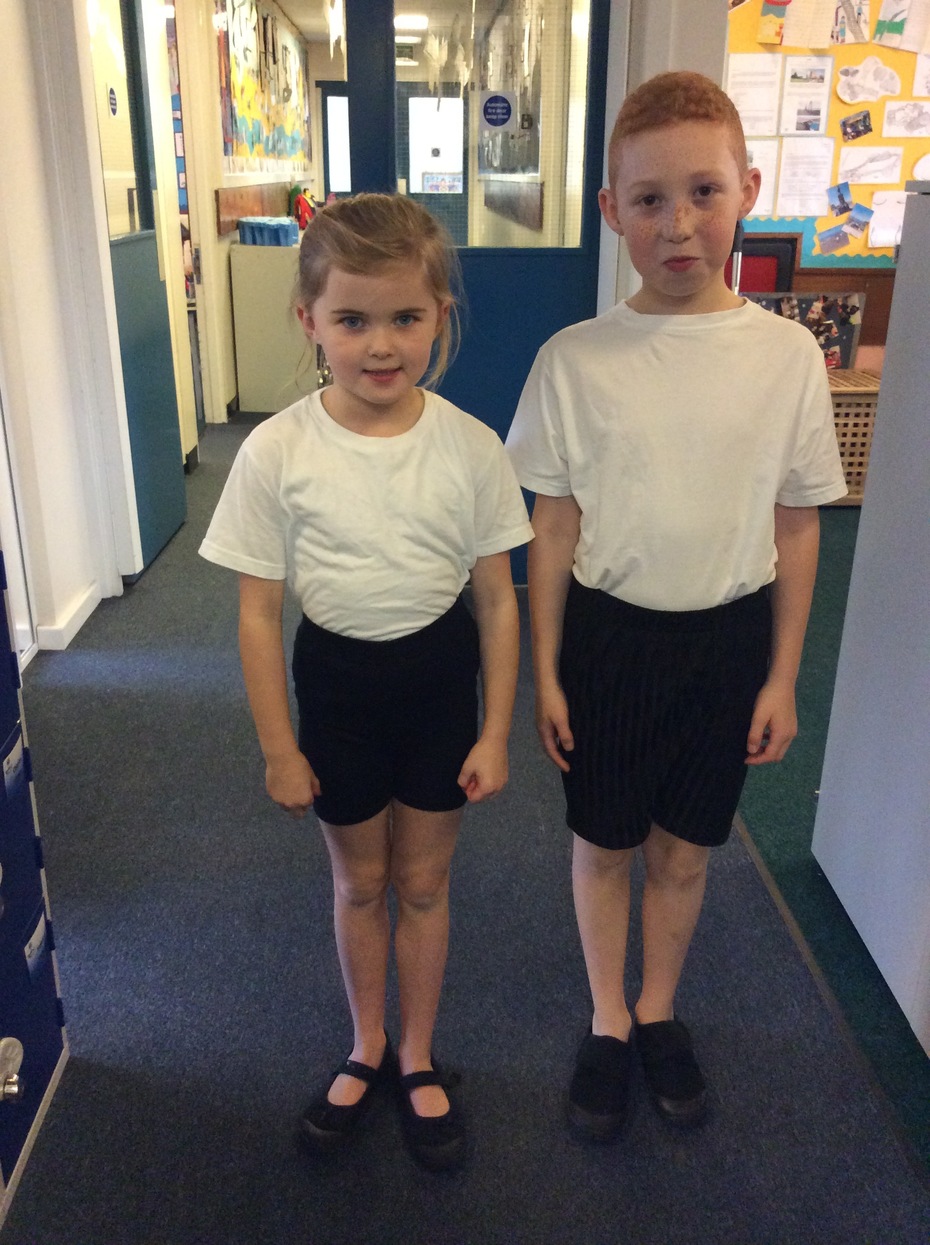 N.B. Not only is it Kirklees Policy that children do indoor P.E. in bare feet but it is educationally advisable.
A shoe bag with your child's name on is a useful way of storing P.E. clothing in school. We suggest that children leave their Indoor P.E. kit in school and only take it home when it requires washing.
Outdoor Games

A complete change of clothing; this can consist of their indoor kit plus either a plain blue/black tracksuit or plain blue/black jogging pants and sweatshirt.
A pair of trainers is essential; a pair of football boots is an optional extra.
Outdoor kit should only be brought into school on the day it is required and should be taken home the same day, please use as small a bag as possible to transport this kit, as space is limited.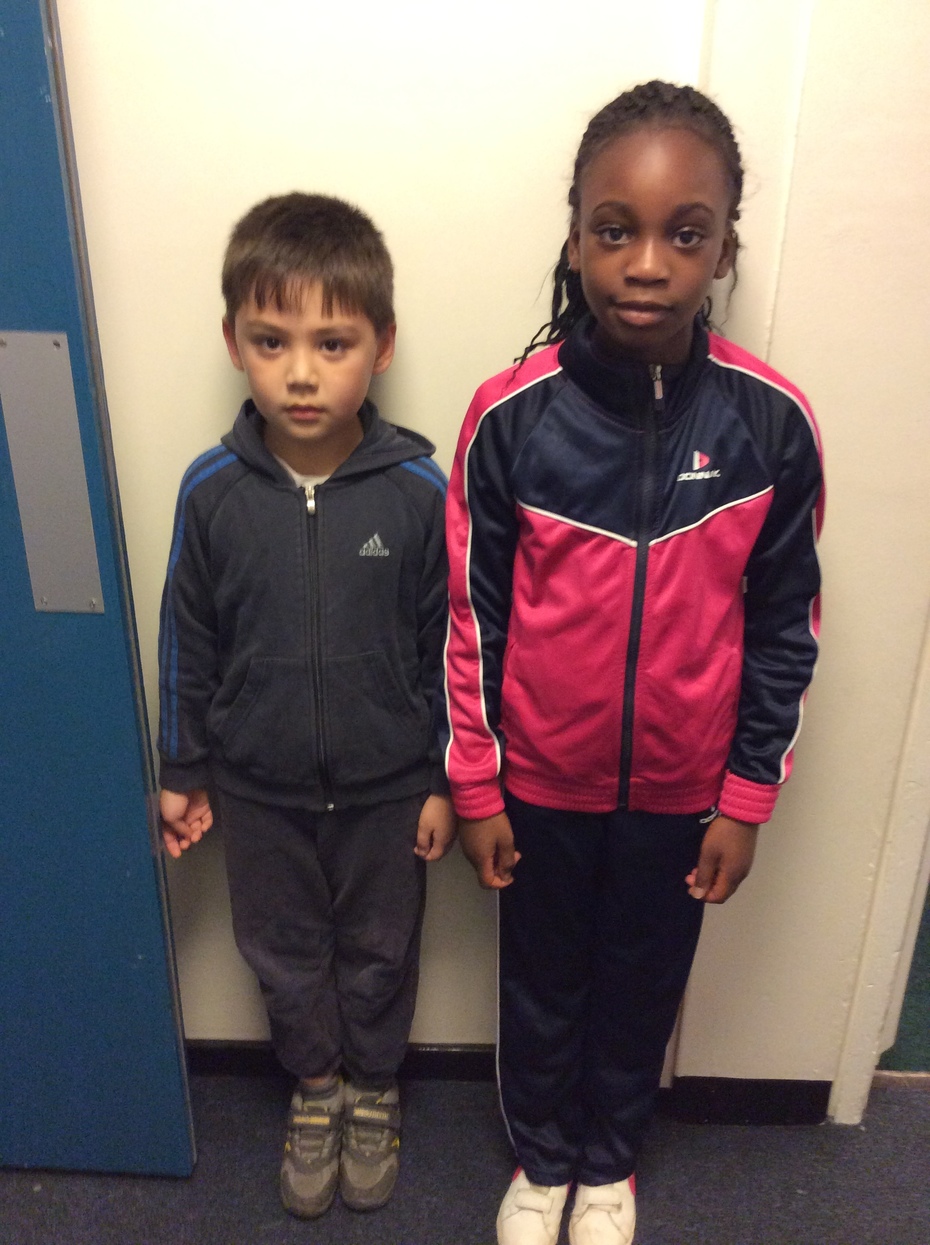 What our SEND group say about P.E.
"I like P.E.!"
"Once we got out the climbing frame and it was fun!"
"I like P.E. because we get to do different activities every week!"
"We get to do stuff that's really, really fun every Thursday. Last week I was ill and missed P.E. - which made me sad."
"P.E. is like a treat for all of us!"
"This PE lesson is fun!"