Special Educational Needs & Disability (SEND)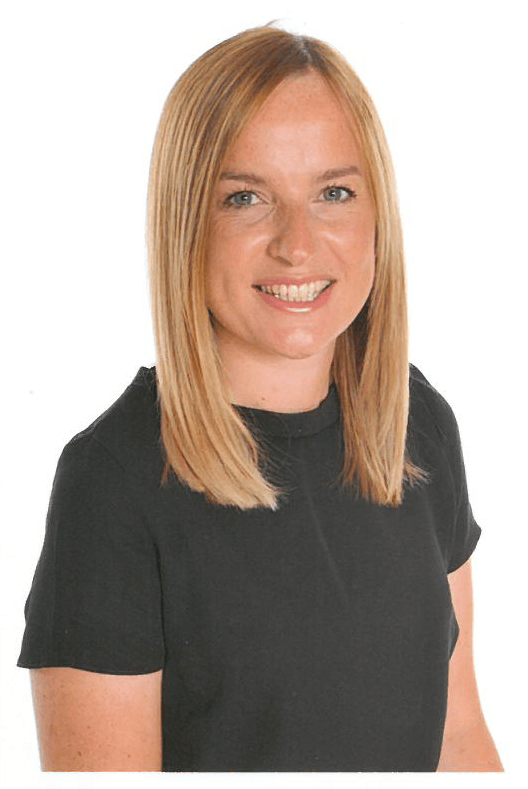 Our Special Educational Needs Coordinator in school is Mrs Benson; she works in school Monday - Wednesday.
Mrs Benson works closely with teaching staff, ETAs and 1:1 teaching assistants in order to ensure that our children with additional needs are happy in school and making progress.
We work alongside specialist outreach support providers where required, including Complex Communication and Interaction Team, SaLT, Specialist Speech and Language, Primary Pupil Referral Service and Occupational Therapists.
Developing emotional resilience underpins many aspects of school life. Therefore, we have a trained THRIVE practitioner and several ETAs delivering Thrive sessions. We also have two trained Learning Mentors who assist in ensuring that all our children have full access to the curriculum. They deliver specialised and targeted play activities to keep children focused and on target.