FOREST SCHOOLS
6T have had some great fun in Forest Schools this half term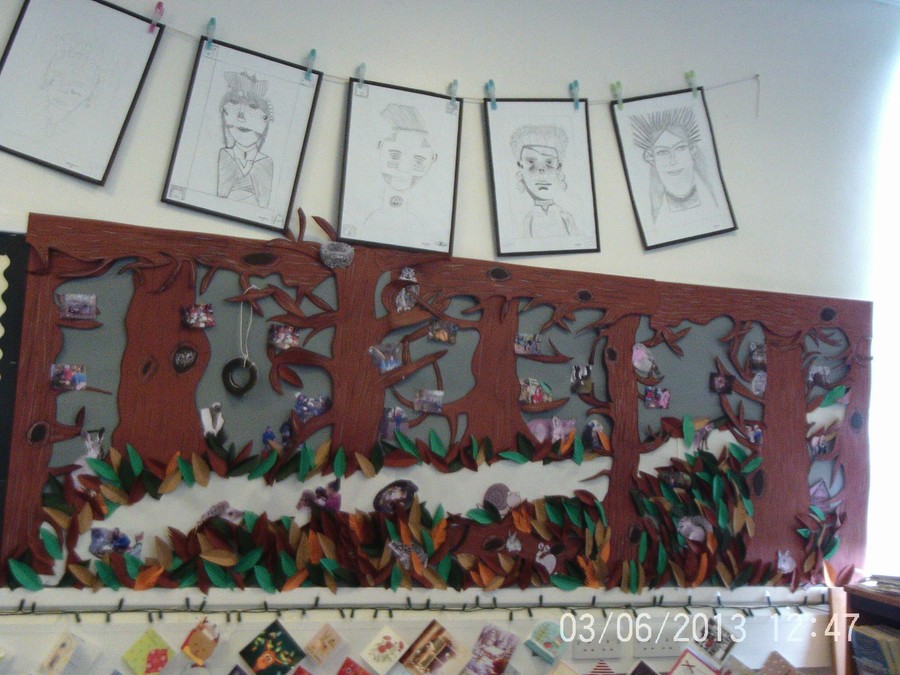 Forest Schools
Forest School programmes run throughout the year, going to the woods in all weathers. Activities are many and varied but typically children: use tools appropriate to their age; learn the principles of fire lighting; participate in team games and challenges; and do activities involving a creative or environmental aspect. The programmes are led by Mrs Matthews who is an experienced teacher and has a Level 3 Forest School qualification.
Forest Schools has demonstrated success with children of all ages who visit the same local woodlands on a regular basis. It is an opportunity to learn about the natural environment, to learn how to handle risks, to use their own initiative to solve problems and to cooperate with others.
Forest School is proven to have a positive effect on self-esteem, social skills, motivation, learning, behaviour and physical skills. Research also shows that children who have frequent access to opportunity for play in nature are more balanced, less stressed, are better at concentrating and have fewer days off sick.
For more information about Forest School at Reinwood this year, click here.
For more information about Forest School go to www.forestschools.com